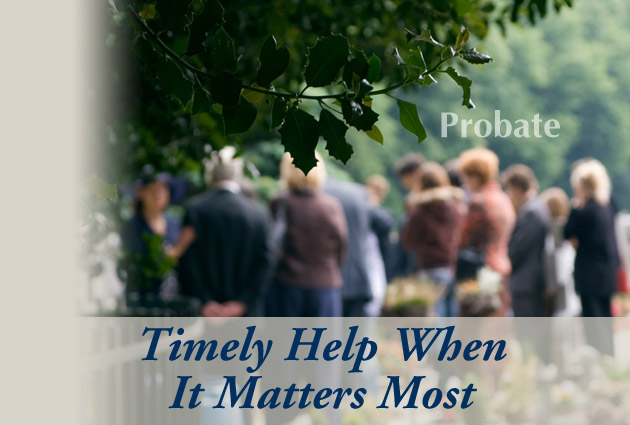 The death of a loved one is one of the most difficult times for family members, we work with compassion and understanding to transfer assets in a cost effective and timely manner. We assist the decedent's family, trustees of family trusts and personal representative in the administration of the estate.
Our areas of practice include:
Estate administration;
Trust administration;
Probate; and
Summary assignment administrations.
Attorneys